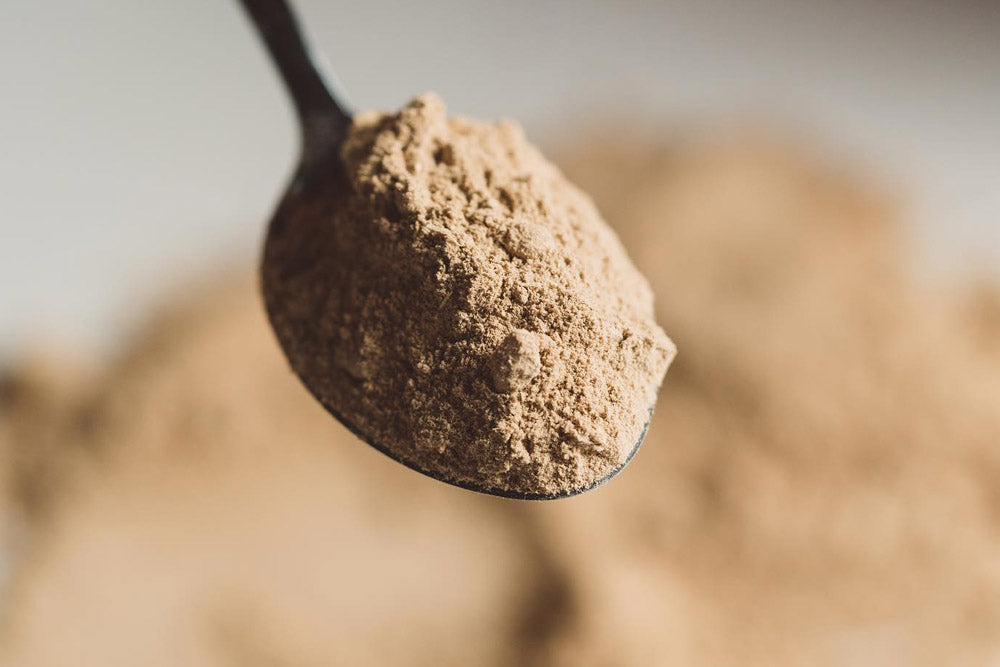 Whether interested in trying kava or are an experienced kava enthusiast, it's easy to look at the Bula online store and not know what to pick. The kava side effects the mind and body varies depending on the type you drink. Knowing what to expect when consuming a specific strain of kava can make your experience more enjoyable while also giving you a better idea of what exciting new kavas you should try.
Let's look at a few kavas from Bula and break down their potency and how they make you feel. Hopefully, you'll find a new kava to love or the perfect choice for your first time drinking kava.
Borogu
Considered an everyday drinking kava, Borogu is a favorite among the people of Vanuatu. Borogu ranks as Vanuatu's number one export variety of kava. That means you're drinking the same kava at home or in our Vancouver kava bar as what's being enjoyed in the nakamals of Vanuatu.
This noble kava has a peppery flavor on the palate and a heady effect on the body. Borogu is an excellent introductory variety for those looking to experience kava for the first time. Though heady, Borogu keeps you alert while also feeling relaxed.
Feo
While Vanuatu is known for producing some of the world's finest kava, the Solomon Islands have recently started to grow kava that offers real potential and a treat for those looking to try something new.
Farmers in the Solomon Islands have only recently started growing kava clippings brought to the country from Vanuatu by missionaries. However, the unique soil composition of the Solomon Islands has imparted a different profile on Feo than the original kava grown in Vanuatu. Floral and fresh on the nose, Feo packs a powerful euphoric punch that will have you coming back for more.
11-Year Waka
Growing kava is a test of a farmer's resolve and patience. It takes 3 to 5 years before a kava plant has fully matured to become ready for harvest. Occasionally, farmers in Fiji will allow their kava to mature for 8 to 11 years, creating kava that grows stronger and better with age.  
Our 11-Year Waka offers a smooth, easy-drinking flavor and a potent punch. This kava is micronized using a special production process that creates an instant powder you can prepare anywhere. Add one or two tablespoons to a glass of water, and you will enjoy the heady euphoria of 11-Waka in just a few minutes.
Taveuni Waka
From Fiji, we discovered a new kava that brimmed with the potential to become a crowd-pleasing favorite. Taveuni Waka is sustainably grown on a family farm and individually chosen based on quality.
With a smooth flavor and a heady, but not overpowering, effect, Taveuni Waka is another excellent introductory kava for those interested in taking their first kava journey.
Nambawan
If you're looking to find the most potent kava this side of the South Pacific, look no farther than Nambawan. From Bula owner Judd's experience, Nambawan tastes, smells, and feels just like the kava consumed in the nakamals of Vanuatu. Just a shell of this incredibly powerful kava is enough to leave you feeling flattened.
Nambawan is the kava drinker's kava. With a robust and complex flavor and a full-body experience, one or two shells of this heavyweight will leave you feeling blissfully relaxed.