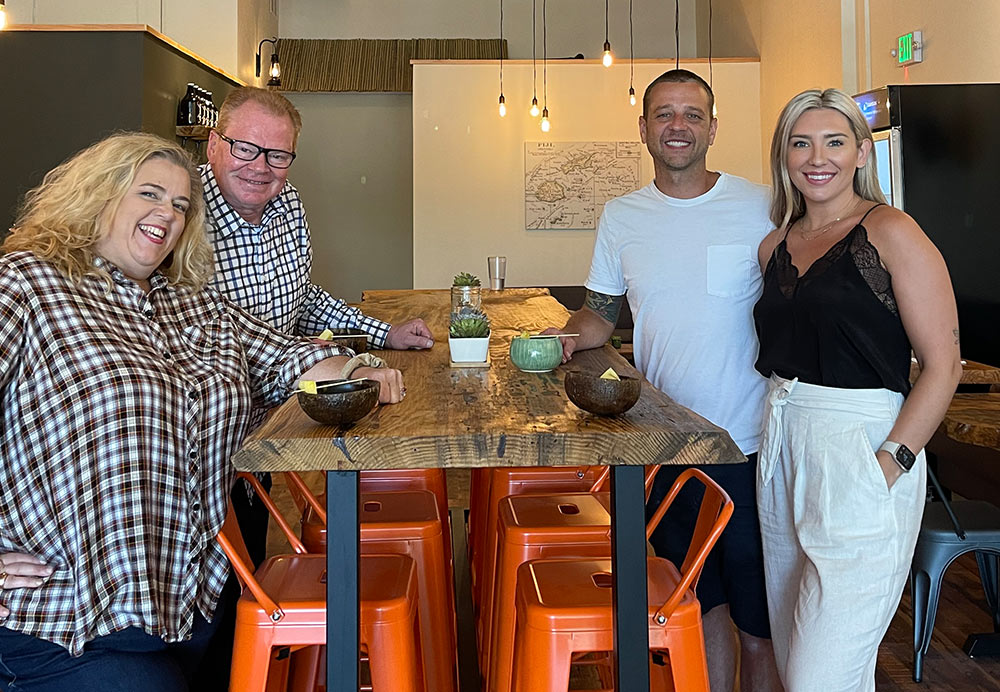 Building new relationships
For the fans of the Portland kava bar, we hope to see you visit our new downtown Vancouver location in the near future. Drinking kava is all about building new relationships and strengthening old bonds within the community. Judd remains confident that his new kava bar will enjoy just as robust a community of kava enthusiasts and we invite all of our current customers along for the ride.
We travel the Pacific and buy the roots directly from farmers.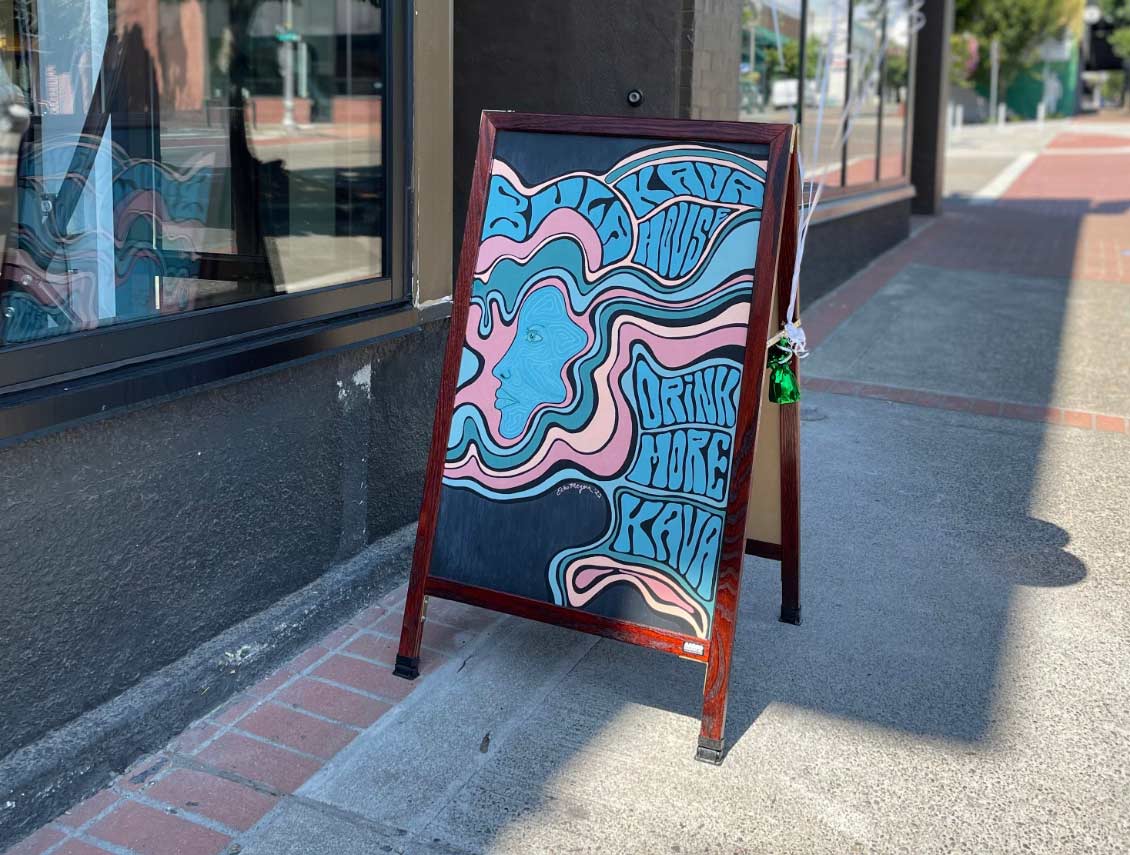 Drink More Kava!
Bula Kava House is Vancouver's first kava bar. We are dedicated to serving the highest quality, traditionally prepared kava in a fun and social environment. We have free wifi, board games, and books. Don't have time to stop by? You can buy quality kava root online here with the best prices and low cost shipping on kava kava from Vanuatu, Tonga, and beyond.
At our Kava Bar, Kava varieties change daily, so come on in to see our blackboard menu showing what's currently offered!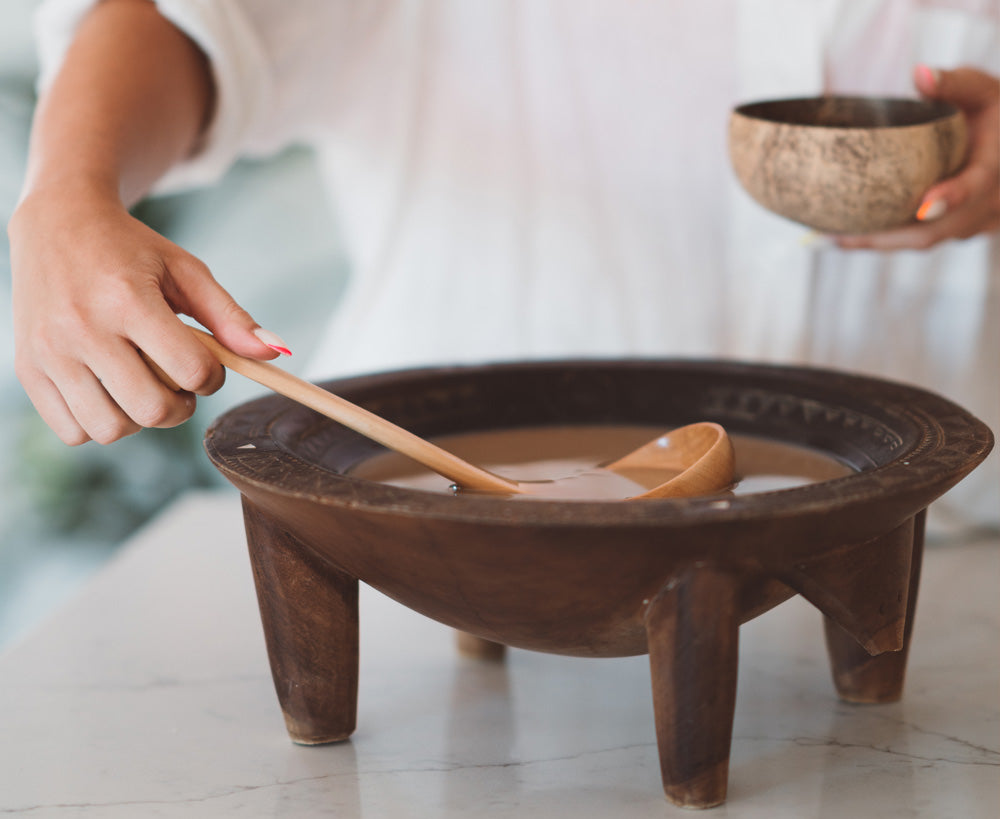 Vancouver Location
610 Main St
Vancouver, WA 98660
(360) 828-5120
Hours:
Sun – Thurs: 11am-11pm
Fri – Sat: 11am-Midnight