Portland Oregon Location
Offering only the finest fresh kava from the islands of the South Pacific.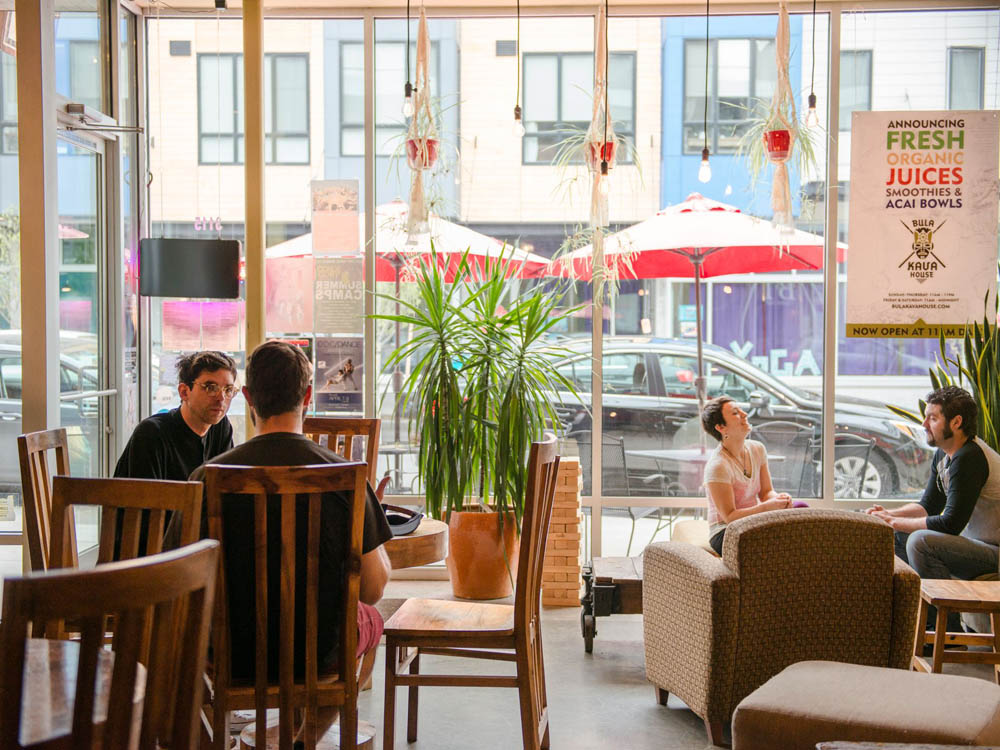 Portland's Original Kava Bar
After years of searching for the world's best kava, finding the perfect location, and finally making that location a beautiful oasis for kava enjoyment Bula Kava House began serving kava to the good people of Portland, Oregon on March 22nd, 2011. At Bula Kava House we make traditionally prepared kava that comes straight from all over the South Pacific.
The Best Kava in Portland Oregon
To make a long story short I immediately knew that a kava bar would be a fantastic addition to my hometown of Portland, Oregon. Look, I like a good beer as much as the next guy but it's nice to have options. Kava makes for a safe alternative to alcohol and other intoxicants, and I figured a Pacific Northwest kava bar would be a great place to come socialize or use something that has been used medicinally to treat pain, insomnia, and anxiety for thousands of years.
- Judd Rench, Owner
Kava Is Life
Bula is a Fijian word with many uses. It is a greeting, but also can mean "life" or "to live". Fijians use it in place of "cheers" before drinking kava. So bula, everyone, and welcome to the Bula Kava House online store, where we sell some of the freshest kava root available to the U.S. market. Please visit our FAQs page or contact us if you have any questions.
At our Kava Bar - Kava varieties change daily, so come on in to see our blackboard menu showing what's currently offered!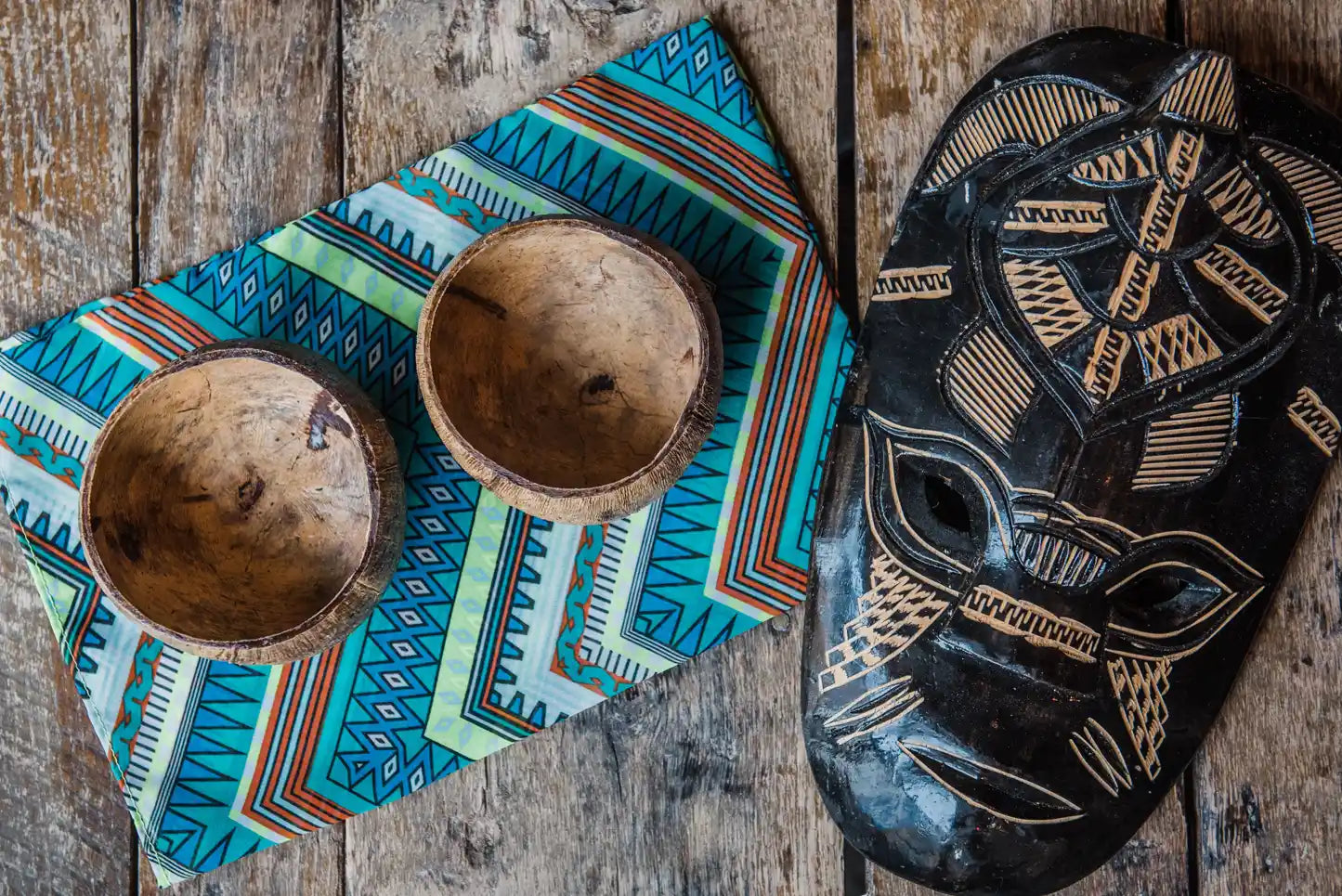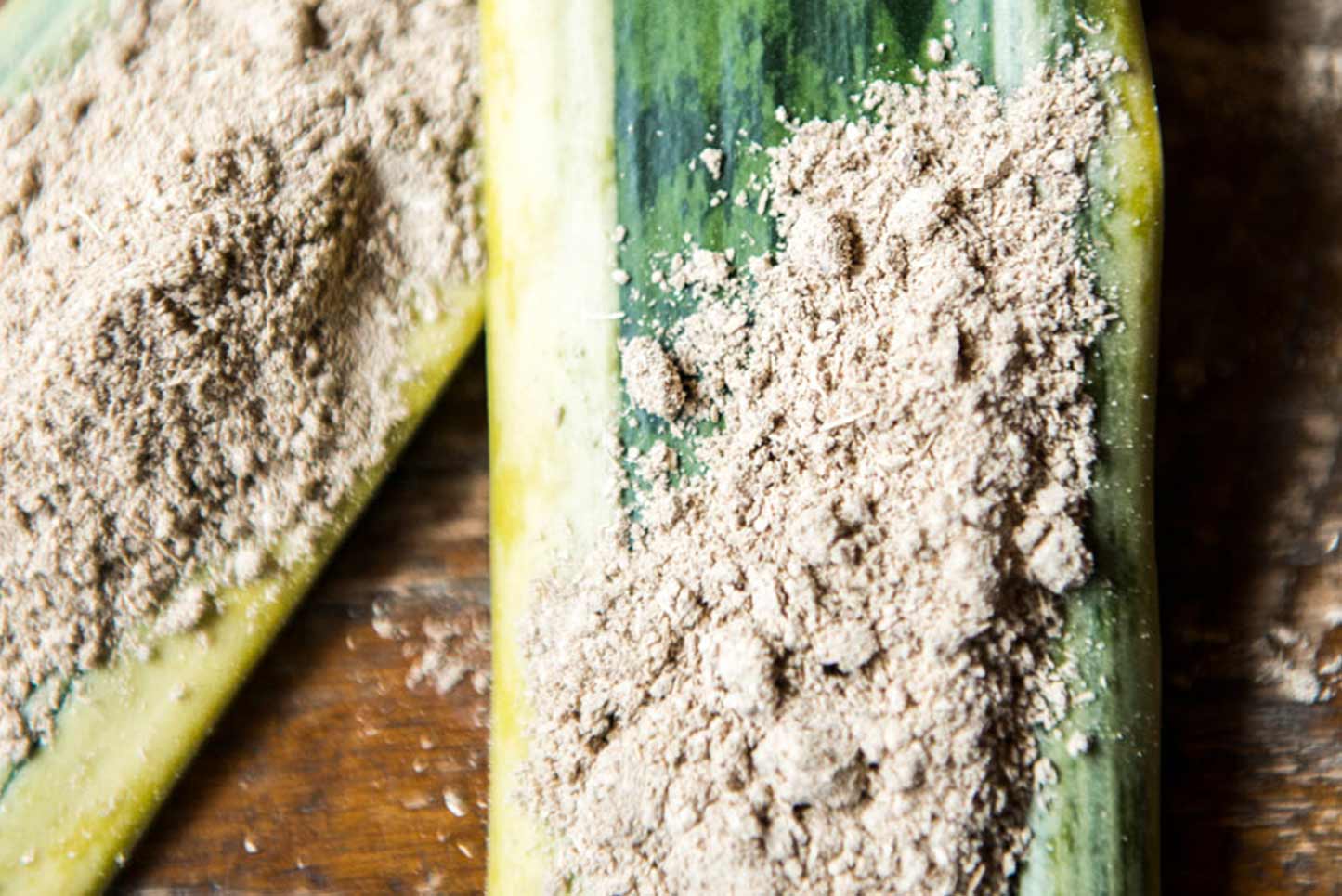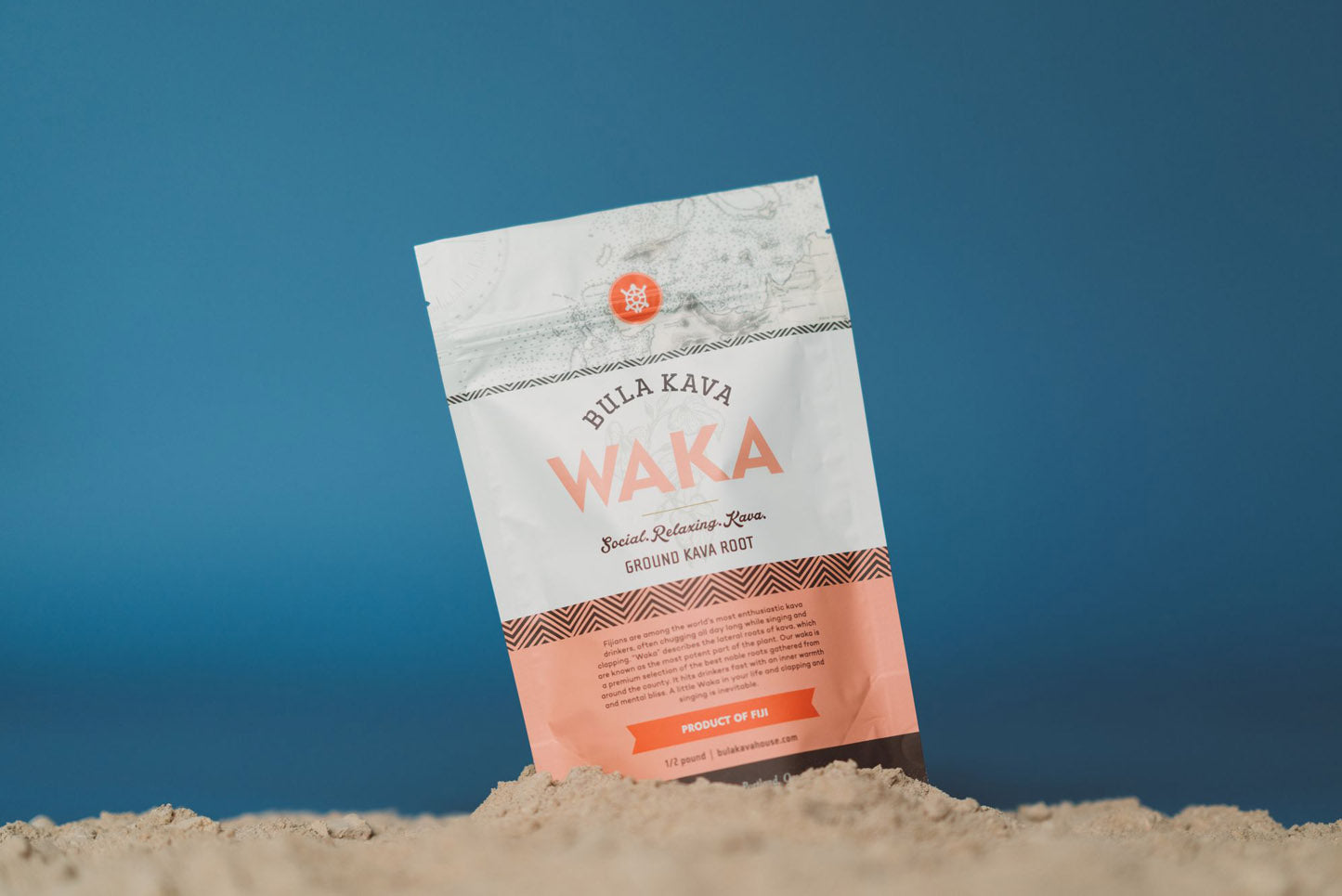 Portland Location
3115 SE Division Street
Portland, OR 97202
(503) 477-7823
Hours:
Sun – Thurs: 11am-11pm
Fri – Sat: 11am-Midnight