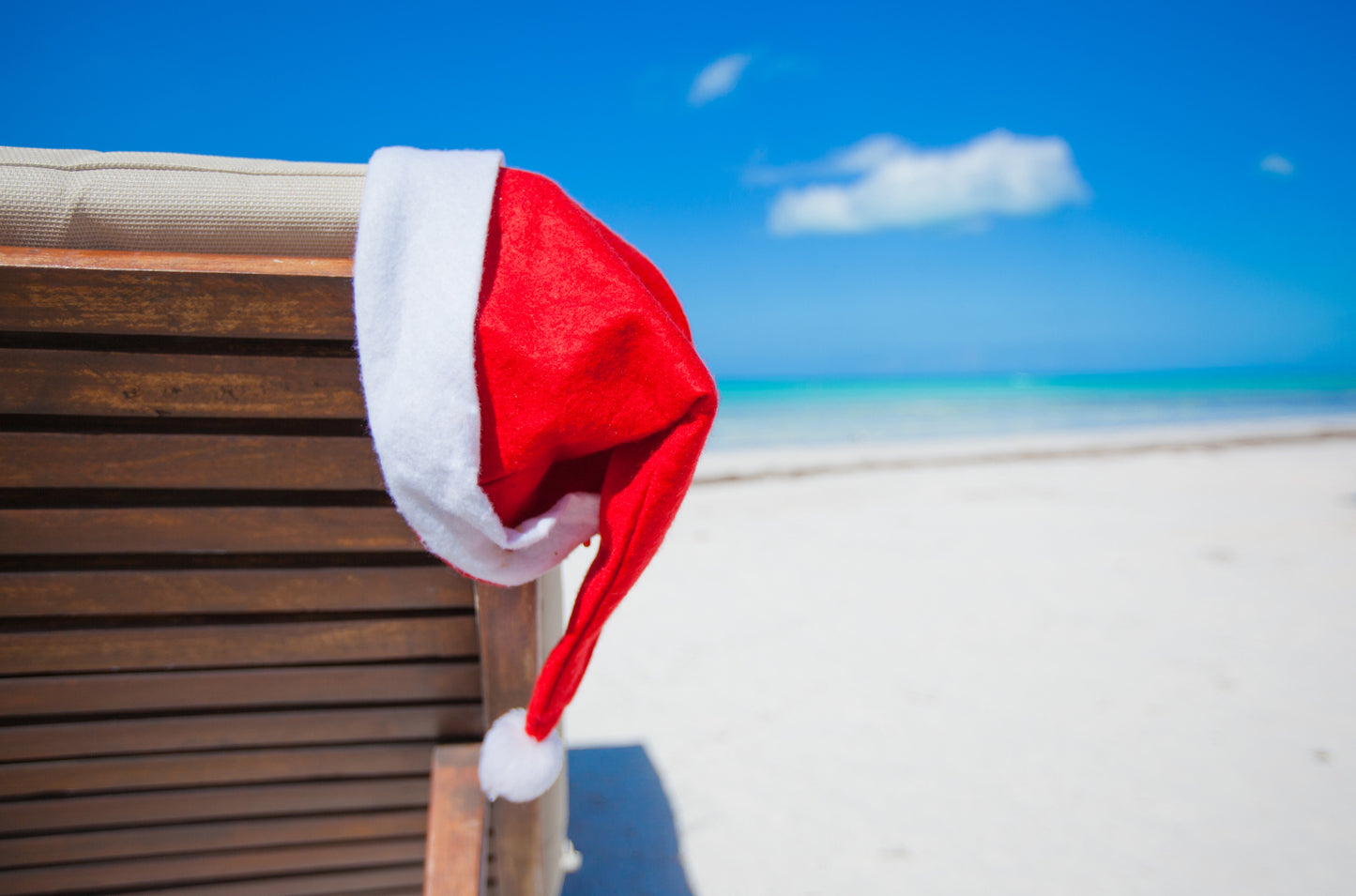 What better way to escape the winter chill of the Northern Hemisphere than indulging in some sun-soaked serenity and the best kava in the South Pacific? December is one of the most popular times of year to visit this part of the world, and a holiday visit can be just the escape you need. 
How Christmas Is Celebrated 
In the South Pacific, Christmas is a unique blend of tropical traditions and heartfelt celebrations. Unlike the snowy scenes often associated with Christmas in the Northern Hemisphere, the South Pacific offers a summer holiday experience. 

In Vanuatu, Christmas Day is a public holiday where families gather on the beach for picnics, enjoying in-season fruits like mangoes, pineapples and passionfruit. Similarly, in Fiji, Christmas is marked by church services, community events and traditional Fijian decorations known as "masi."

Tonga has some unique traditions, like lighting coconut husks along the beaches for "Tutukupakanava." Visitors can enjoy Tongan cultural performances, including acapella singing and "me'a lea" Tongan-style carol singing. Say "Kilisimasi Fiefia!" 
Other December Holidays in the South Pacific
In the South Pacific, December isn't just about Christmas. It's a time when the locals celebrate various holidays, each with its unique charm.

If you happen to be in Tonga early enough, you'll witness the celebration of King Tupou Day. After the official event at the royal palace, you might attend a public concert. Since it's a public holiday, families might relax and enjoy a picnic.

Americans might be familiar with Boxing Day, celebrated December 26th in Canada, the UK and elsewhere — like in Fiji. Fiji celebrates Boxing Day, dedicated to acts of kindness and family gatherings. It's a time to visit loved ones, eat leftovers and spread goodwill.

But that's not the only holiday that comes around on the day after Christmas. In Vanuatu, December 26th is Family Day, where work takes a backseat to spending quality time with family, engaging in civic and religious events and enjoying festive meals. The same date is also a day of thanksgiving in the Solomon Islands.
If You Go: Your South Pacific Holiday Adventure
December is a busy tourist season, but it's also summer and the wet season. The South Pacific offers breathtaking islands and destinations, from Fiji's enchanting beaches to Vanuatu's rugged landscapes and the tranquil beauty of Tonga. December offers a wide range of beach activities, including snorkeling, swimming, water sports and kava for sale to enjoy along the way.

Embrace the warmth of the sun with temperatures averaging 77-86°F (25-30°C) in the South Pacific during late December. Don't forget your swimsuit, sunglasses and sunscreen.
Bringing the South Pacific into Your Home: Buy Kava Online
Traditionally prepared kava can help you unwind during your South Pacific getaway. As you plan your South Pacific holiday adventure, consider exploring the soothing and anxiety-relief properties of kava, a key component of South Pacific culture. 
Bula Kava House is
your go-to source for buying kava online
. If you're not able to enjoy the islands this year, let us bring a little piece of island joy and relaxation to you with the best kava online. Like our new-to-us
Vula kava — euphoric kava straight from Tonga
. Just don't set any coconuts on fire.